Orphaned Photos...no Diary for these yet..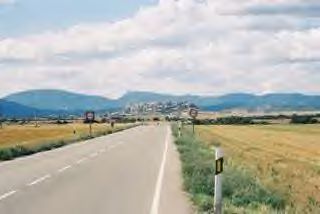 Berdun, northern Spain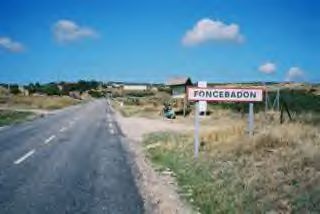 Another everlasting Camino hill, Foncebadon.
Cruz de Ferro, near Foncebadon, Camino, Northern Spain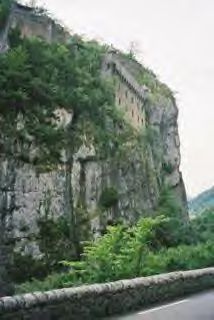 Napoleonic Fort, 1848, built to guard the pass through the Pyrennees.
Fort de Portalet, Southern France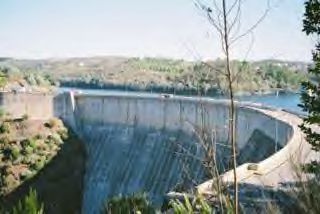 Dam on the Rio Zezere at Castelo de Bode, Portugal
Dozens of these dams in northern Portugal.
For scale, those are large trucks crossing it.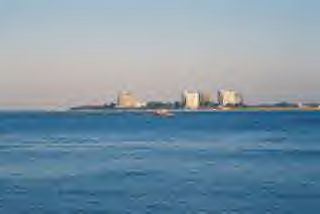 Tip of the Penninsula de Troia from the campsite at Outao, near Setubal, Portugal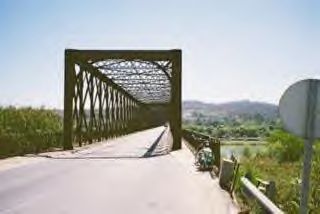 Crossing the Rio Tejo, Portugal.Footpath not wide enough for the bike and bridge not wide enough for 2 lorries, worrying.
The Monastery at Batalha, Portugal. UNESCO World Heritage Site.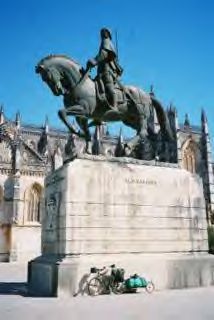 Batalha.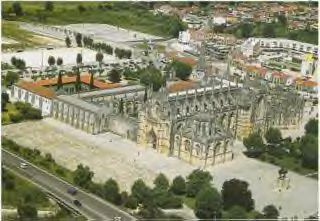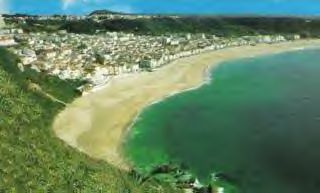 Nazare, Portugal. scanned postcard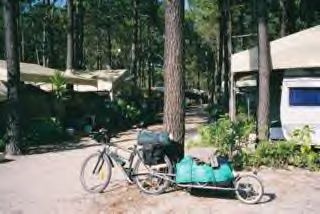 Campsite at Melides, Portugal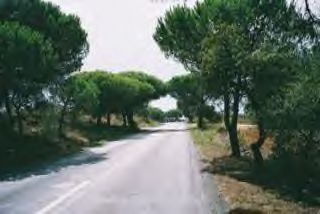 Back roads, southern Portugal, peace and quiet....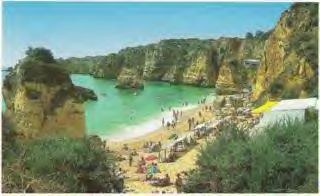 Coast near Lagos, Algarve, Portugal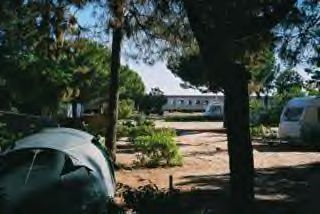 The trains are regular,but not as noisy as the packs of dogs that try getting through the campsite fence at night.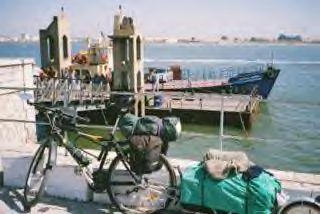 Crossing the river Guadiana from Portugal back into Spain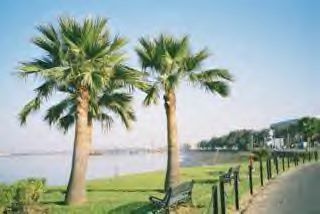 Huelva, Spain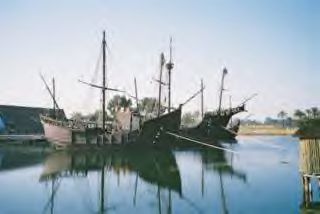 Full size replicas of the ships that Columbus used
to sail to America, in Huelva, Spain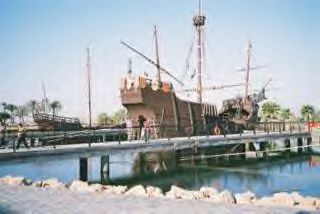 The Santa Maria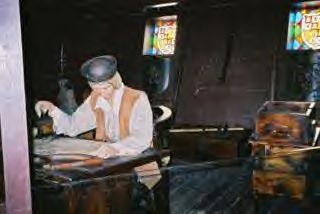 Chris Columbus, at home with a few beers
Columbus monument, Huelva.
Vejer De Frontera, Southwestern Spain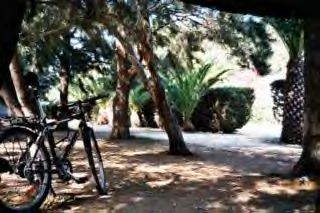 Camsite at Tarifa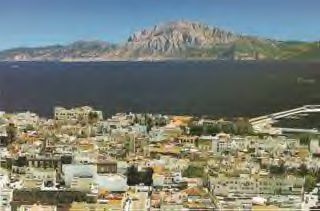 Looking down onto Tarifa, with Africa across the sea. scanned postcard.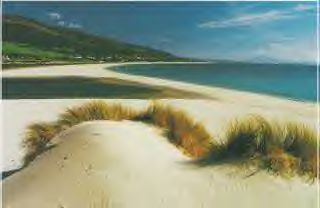 Tarifa Beach, 6km of sand and a windsurfers paradise. scanned postcard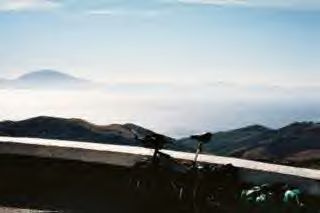 Bike in front of Africa, maybe I should go the extra mile and catch the ferry....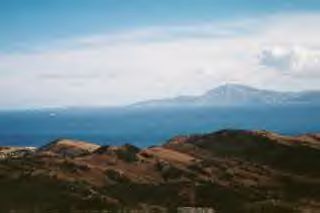 Halfway to Gibraltar from Tarifa,up a mountain
a perfect day, a perfect view....until..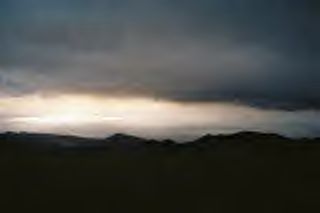 just my luck..hah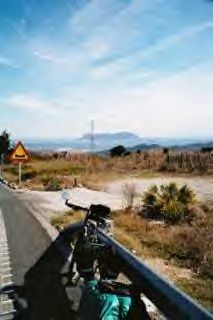 Down the hill into Algeciras, almost at the end of the trip, Gibraltar.
Gibraltar, the thin strip next to the water is the airport runway, scanned postcard