Hit The Road..
This Blog is a record of a cycling trip.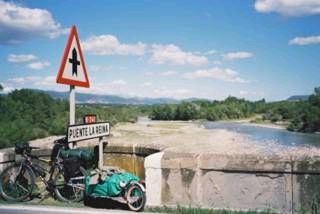 A diary written whilst travelling from here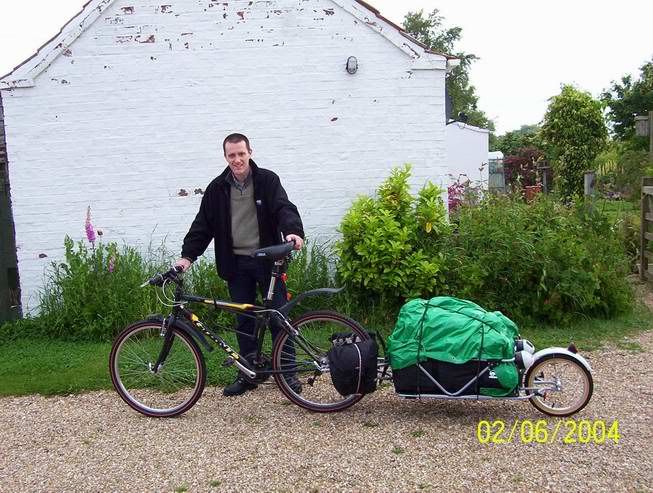 Friskney, near Boston, Lincolnshire, England. 02 June 04


To here.....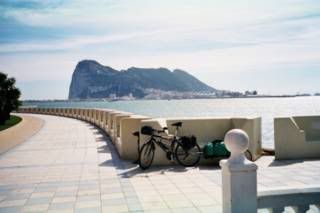 Gibraltar. 14 Oct 04

Covering 4,330 miles, all on this bike, and passing through....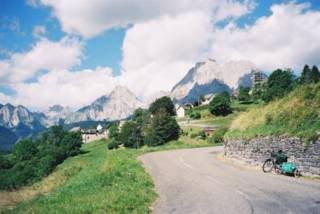 Lescun, Southern France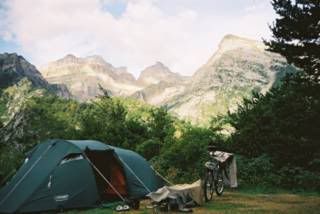 Canfranc, just over the Pyrennees and into Spain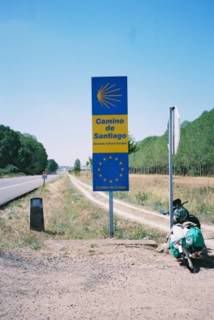 The Camino de Santiago de Compostelle -
here alongside the N120 near Astorga,
Northern Spain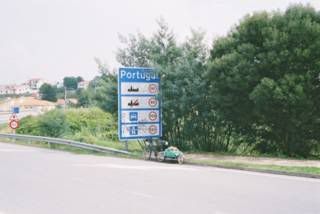 Salvatierra de Minho - Spanish and Portuguese border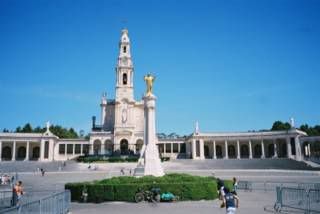 Fatima, Portugal

I spent all of the trip camping in the green tent that you see above.
Below is a list of campsites and my route marked on Google Earth.
Zoom in and change to "map" to see my route.


View Larger Map



This blog is an aide memoire for myself for future years, when I begin to forget the details....

For an overview of the trip go to the Route Guide at the top right of this page. This gives a list of starting and finishing points for each days travel showing distances covered and time riding. Each day in the list is linked to its appropriate blogpage and the list shows how many photos are in each post.

Alternatively, all the diary entries are laid out day to day. Follow the links under "All blog entries" at the top right of this page. Subsequent days will appear at the bottom of the list as you travel through it.

I hope you find something useful here, route or equipment, average mileage or camping costs.....

My apologies for the standard of English in these pages. I wrote them directly from my notes and have not edited them - that keeps a certain, ahem, flavour :))

Any comments? Contact me here: Mail To Author or use the blogger comments section at the bottom of each post (moderated).
Good luck with your own journey.

Thanks for visiting,
Rob.