Lascuax caves
Posted my diary notes from 21 to 24 June at Soturac post office and they didnt make it to England. Am more than a little annoyed as these notes included my visit to the caves at Lascaux. The caves were the reason I took this local route as they contain prehistoric paintings that are rated amongst the best in the world. I will try to update later from memory.
Ok, It's the 13th of June 2006 and I'm updating this with photos I have found on the internet.
A good website to use as a guide to visit Lascaux is
here
, (it's in French)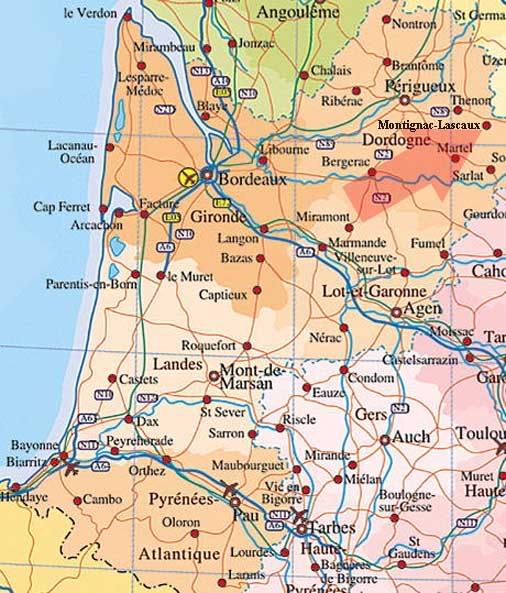 Plan of the caves.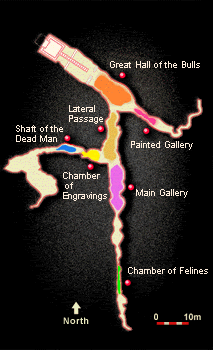 This is an amazing place, the following photos may take some time to download, but they are well worth the wait.